Our doctors provide excellent eye care through compassion, knowledge, and state of the art technology to ensure optimal vision by integrating nutrition and a healthy lifestyle. The eyes are the window to your health.
BOOK AN APPOINTMENT TODAY
At Vida Eyecare, we carry a comprehensive selection of eye care products to suit your needs.  Unique frame collections are carefully chosen by our staff to ensure excellent quality, function, and style.  We also carry the latest technology and products in contact lenses to maximize comfort and vision.  Here are some of the brands that are available in the office.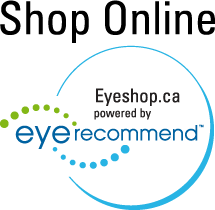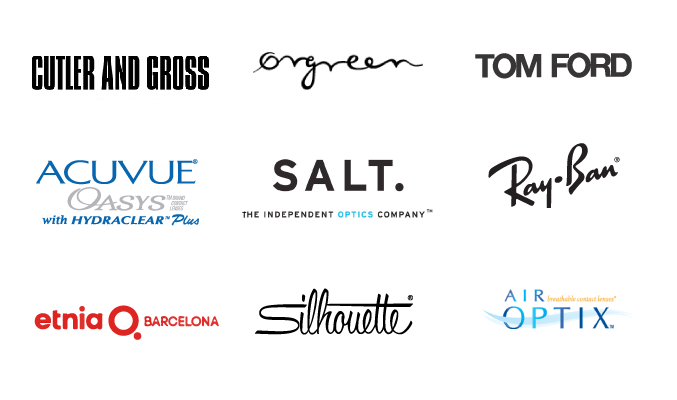 ABOUT Dr. LEE
---
Dr. Gloria W. Lee, B.Sc, O.D.
Dr. Lee completed her undergraduate studies at The University of British Columbia. She then received her Doctorate of Optometry degree from Pacific University College of Optometry with distinction and was a member of Beta Sigma Kappa, an international optometric honours society. Dr. Lee has a special interest in fitting contact lenses, treating dry eye disease, and co-managing cataract surgery, LASIK/PRK, and complex surgical patients.
Dr. Lee has worked with medical doctors to create a new focus on eye-care which integrates systemic disease, nutrition, and lifestyle (body+vision). She is passionate about delivering this high standard of healthcare to all her patients.
Since graduating from optometry school, Dr. Lee has been practicing in her hometown of Vancouver. When she is not in the office, she enjoys travelling, scuba diving, and yoga.

I recently had my eye exam at Vida by Dr. Lee and was extremely impressed! Very thorough with each step she takes as she does not rush through the appointment. You can tell she truly cares for her clients and loves her job. I used to order contacts online but Vida has competitive prices that won me over! In addition, Dr.Lee is so knowledgeable and helps me with all my eye issues. So I'm a happy returning client!

ADDRESS:
800 W BROADWAY,
VANCOUVER, BC,
U5Z 1J8, CANADA